About Us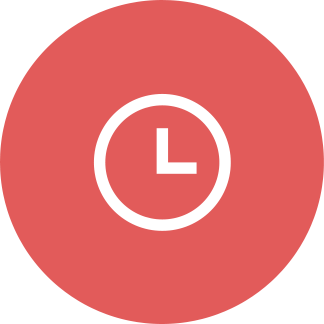 Our shipping facilities at Her Harmony 100 Pure, ship your package Monday - Saturday, & even the same day for orders made at/or before 1PM EST. All orders made will be sent through USPS First Class Mail or Priority Mail. Most orders arrive within 4 business days.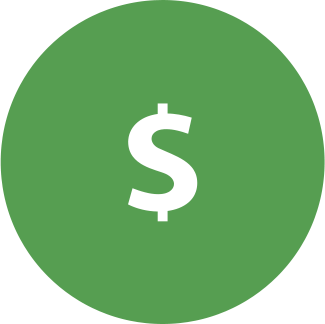 We at Her Harmony 100 Pure works closely with manufactures to provide the best possible prices for our products. We cut the middleman by exclusively selling our products online; directly to the customer. Our prices are some of the lowest in the country!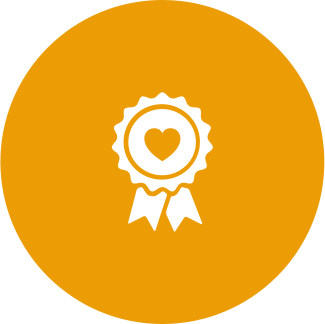 Our products at Her Harmony 100 Pure are lab tested and we provide only USA made products. Our manufactured process is a FDA approved facility and we stand by our products 100% of the time.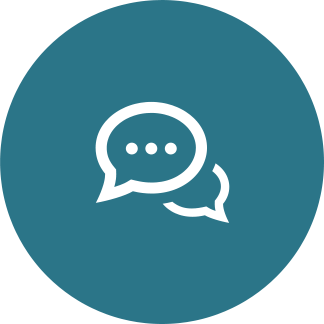 We value live support and our agents work 7 days a week to answer any questions you might have regarding our products or a status on your account. Speak to us today!
WHY CHOOSE HER HARMONY?
Her Harmony offers a range of products that transform your skin into a noticeably improved look and feel. Since 1995, Her Harmony is a total beauty care company that combines the latest formulated technology with the highest quality standards for the ultimate in luxury skin care products. We've been dedicated to help women of all ages achieve soft, smooth, and sensuously gorgeous skin. At Her Harmony you will discover the latest face serums formulated to keep your skin hydrated, radiant, protected, and restored. Each Her Harmony product is specially formulated to smooth away dryness and bring out glowing, healthier-looking skin.
COMPANY FOUNDER SARAH R. FOUND THE COMPANY BASED ON 3 MAIN PRINCIPLES.
We're passionate, determined, and focused on providing the best Skin Care products available.
From the initial lab formulation to customer support, our team at Her Harmony provides a leading product together with a helpful and knowledgeable staff. We want to provide our customers with the very best product that is meant to outperform the rest. Our concept is simple to where we'd like to help every woman to embrace her inner beauty while supporting a positive self-image. We spend hours determining, researching, and testing our products to find the one that works best for your skin!.
A MESSAGE FROM OUR FOUNDER
Every woman should experience that feeling of knowing they're beautiful. Since day one, our team at Her Harmony has committed to deliver on every promise we make. Our products are developed to embrace your inner beauty in order for you to feel beautiful and cherish yourself even further. We've made a commitment to excellence, and I'm proud to say that our serums are a leading source in women's skin care worldwide. I personally use these products myself and I know when you do too, you will be amazed by the results.