Billing Terms & Conditions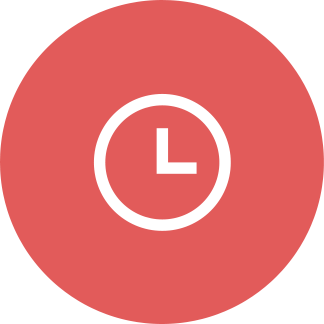 Our shipping facilities at Her Harmony 100 Pure, ship your package Monday - Saturday, & even the same day for orders made at/or before 1PM EST. All orders made will be sent through USPS First Class Mail or Priority Mail. Most orders arrive within 4 business days.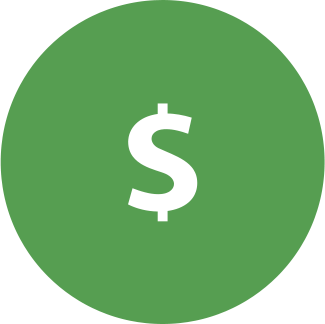 Her Harmony 100 Pure works closely with manufactures to provide the best possible prices for our products. We cut the middleman by exclusively selling our products online; directly to the customer. Our prices are some of the lowest in the country!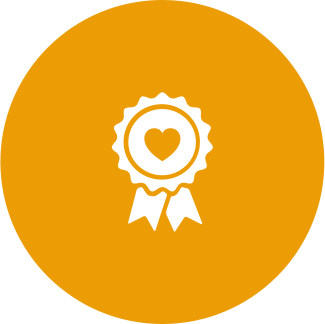 Our products at Her Harmony 100 Pure are lab tested and we provide only USA made products. Our manufactured process is a FDA approved facility and we stand by our products 100% of the time.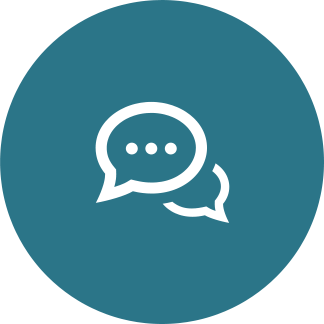 We value live support and our agents work 7 days a week to answer any questions you might have regarding our products or a status on your account. Speak to us today!
HerHarmony.com
ALL PRODUCT PAYMENT METHODS / BILLING TERMS


Her Harmony accepts credit cards, debit cards, & PayPal. Her Harmony may obtain pre-approval from the credit card/debit card company or from PayPal (as the case may be) for an amount up to the amount of the order. Billing to Your credit card, debit card, or PayPal account occurs at the point of shipping or shortly thereafter. Please review the Payment Method page on the Website for additional information on payment methods. Her Harmony accepts the following credit cards: Visa, MasterCard, American Express, and Discover. Her Harmony accepts debit cards with Visa or MasterCard logos. All payments for billing must be cleared prior to shipment.