Shipping and Returns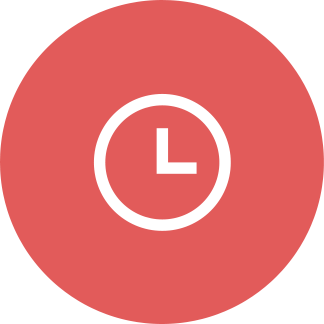 Our shipping facilities at Her Harmony 100 Pure, ship your package Monday - Saturday, & even the same day for orders made at/or before 1PM EST. All orders made will be sent through USPS First Class Mail or Priority Mail. Most orders arrive within 4 business days.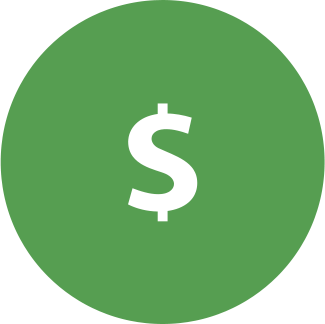 Her Harmony 100 Pure works closely with manufactures to provide the best possible prices for our products. We cut the middleman by exclusively selling our products online; directly to the customer. Our prices are some of the lowest in the country!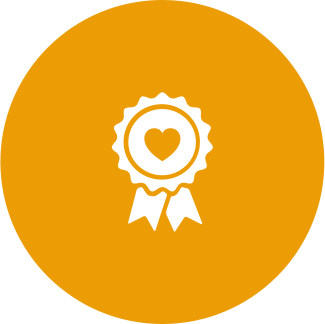 Our products at Her Harmony 100 Pure are lab tested and we provide only USA made products. Our manufactured process is a FDA approved facility and we stand by our products 100% of the time.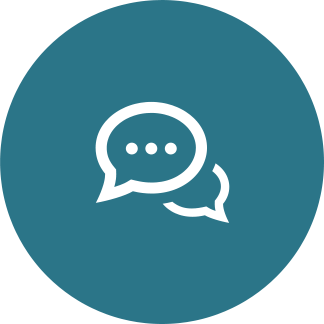 We value live support and our agents work 7 days a week to answer any questions you might have regarding our products or a status on your account. Speak to us today!
Shipping & Returns
We work around the clock to make sure you receive your product on time and as expected. Learn all about Her Harmony's shipping policies and procedures below, and note our unique Her Harmony created to ensure that you are always pleased with your purchases.
SHIPPING METHOD & RATE
Our orders are shipped and delivered on business days (Monday through Saturday, not including Federal holidays). Our standard shipping carrier is USPS. We kindly ask that you anticipate 2-5 business days for standard shipping. Standard shipping charges apply to each order for regular purchase price. The regular rate for our shipping service is $4.95 - $12.95 depending on the order size.
ORDER STATUS
Her Harmony processes orders Monday through Saturday in the order in which they are received. Orders placed after 12:00PM PST Monday - Friday and 9am PST Saturday will be processed the next business day. If you would like to check the status of your order, please use the tracking number included in your shipping confirmation email, by clicking on the link and seeing the destination of your shipment. If you have questions about your order, please call us or email us at Customer Service and we would be happy to assist you.
CHANGE SUBMITTED ORDERS
If you need to change an order you have already placed, please contact our representatives before your order is shipped. We do not guarantee that you may cancel your order at any time, as orders are fulfilled mostly the same day or prepped for shipment during off hours. To expedite your change in order request, please have your order confirmation number available. Should a package have already shipped and you would like to still return the merchandise, you may do so by returning the package to the mailing address (unpaid postage for return made on cancellation).
RETURNS & EXCHANGES
We would gladly exchange any defective product in exchange for a new product within 7 days of marked delivery by USPS. All unopened/unused merchandise can be returned for a full refund, excluding the shipping cost, within 30 days of marked delivery.
INTERNATIONAL SHIPPING
We ship our products worldwide. At this time, customers not in the USA or Canada, can make orders online. If located outside the USA or Canada please contact us by phone, email, or by chat to place an order.